| | |
| --- | --- |
| Posted on March 6, 2018 at 6:15 PM | |
Imagine you were taken against your will to be part of a King's harem. Would you be scared? Excited? Then, he chooses YOU to be his next queen!! And then he gives permission to kill all of your relatives. Now that's the kind of Valentine's Day story full of palace intrigue, meaningful coincidence and horror that's pretty standard for most Jewish holidays.
"They tried to kill us, we won, now let's eat."
The new month on the Jewish calendar, starting with tonight's new moon, contains a very special holiday called, Purim. It's like Halloween where people dress up but instead of getting candy, we give out food baskets and charity. Instead of dressing in scary costumes, we dress our kids and kids-at-heart in the clothes of the heroes and villains of the story of Esther. So when you think of the energy of the month of Adar you must think of fun, joy, celebration & meaningful coincidences.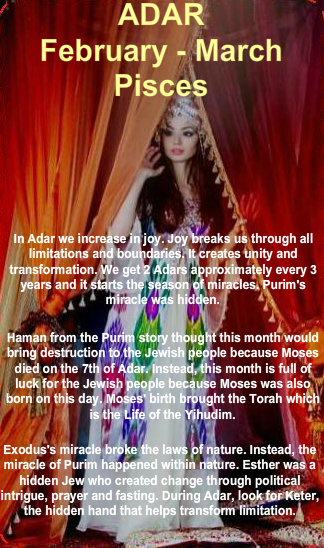 Adar has always been special to me ever since 9 years ago when I was going through cancer treatment and I wore a blond wig. It just seemed so appropriate to the energy of the month. I even saw my clients wearing this blond wig and some of you may remember it!!
Here's a picture of myself back then: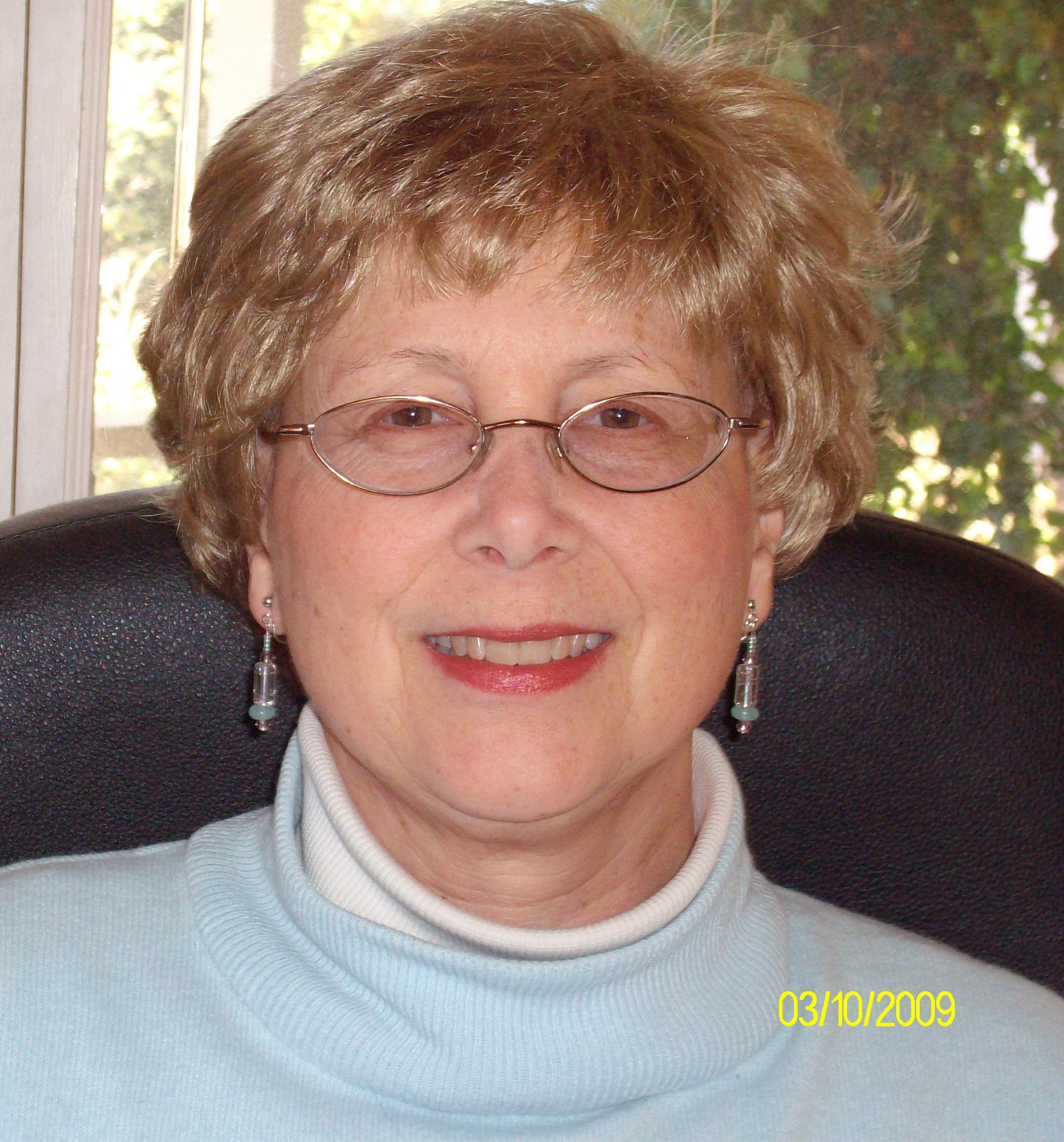 We are given the task on the holiday of this month to drink alcohol until you can't tell the difference between the hero of the story and the villain. It felt so appropriate to be wearing a blond wig where it didn't seem like me and it didn't seem like I was sick.
This month last year was a tragic one for me. My father died. In fact, his Yahrzteit, anniversary of his death is on Adar 7 - next Wednesday. It will make it one full year. The amazing coincidence was that I got to see him before he passed away. Plus he died on my 7 hour drive back home only a couple of hours after I left him. Then, afterwards when I was looking through an old poetry book of his that he had given me, I found a note from him that said, "read at my funeral"!! A meaningful coincidence if I ever had one. And I did, I read it at his funeral!!!
The date that he died on the Jewish calendar is a very auspicious one too - the famed Moses was born and died on that very same day!
Just recently, my good friend and rabbi's wife sent me a Youtube video that for me encapsulates the essence of the month of Adar. So I am sharing it with you here: https://www.youtube.com/watch?v=OObV5DTf3Uc I laughed uncontrollably at that Youtube.
My blessing for you on your journey this month is this: May you find joy even in your darkest moments and have the ability to laugh in the face of any challenge that comes your way.
Many Blessings to you and yours,
Categories: None