| | |
| --- | --- |
| Posted on October 28, 2018 at 5:05 PM | |
I just had to write today in response to the recent tragedy in Pittsburgh. I especially wanted to share with you the Jewish response to any tragedy or darkness and that is to reach for the Light.
My rabbi, Yochanon Friedman, of ChabadbytheSea.com said something that inspired me to send out this email: we need to respond to this tragedy by bringing more kindness and holiness into the world. I have a card that represents this: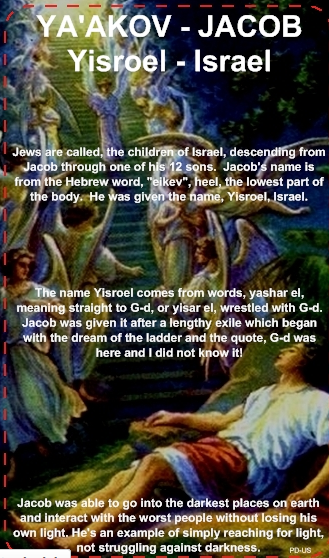 You can find my rabbi's beautiful teaching here in his latest video: https://www.facebook.com/ChabadbytheSea
I have had many sorrowful things happen in my life. And with the biggest ones, my battle with breast cancer, my husband's illness, I have had the pull towards responding with more darkness within my own soul and hear my inner child kicking and whining, "I don't want to go down this path!!!" And yet slowly and surely, I find the strength to hold to the Light and focus myself on where I am headed and what good will come out of this. If I didn't believe in G-d and G-d's hand in everything and believing in the promise of Geulah, I would never get through this dark exile called, life.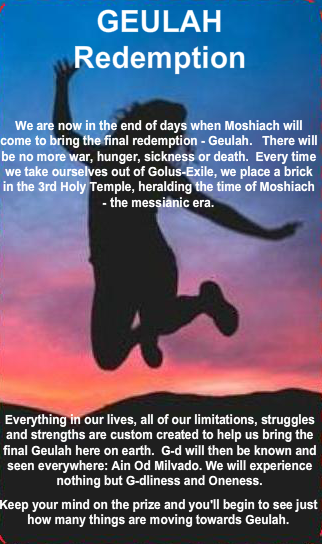 My plan is to have a new Kabbalah Cards class prepared to teach in S. Cruz by the last night of Chanukah when all the candles are lit - Sunday, December 9th - a day-long class. (hold me to it!) That's one thing I hope to do in response to this tragedy. I feel like my purpose is to help people know the beauty that lies within the holy Jewish Kabbalah traditions and teachings - for all people but especially for Jews, to help them feel pride in their awesome heritage! Here's a fun song about that:
Jewish Pride - song on YouTube
There are around 150 of you on my email list. How did you get here? Several ways:
You signed up for my free online Kabbalah Cards Class at kabbalahwisdom.teachable.com/
You are a relative, friend, classmate, client or previous client
You are a student of mine in S. Cruz or have come to a free class
However you came to my email list, I welcome you and hope that I have helped you in your reach for the Light. And I hope you will spread more kindness and holiness in response to the tragedy. Let's build Geulah and bring it NOW!
If you wish to receive a Jewish calendar, just email me with your address. I will send you one! They have an explanation for all of the holidays inside and beautiful art, along with candle-lighting times for S. Cruz. They also let you know what Torah portion we read that week!
Much Love and Light,
Allison
Categories: None